When people think of fellowship, particularly simulation fellowship, they think its just simulation-based teaching.
But it is SO MUCH MORE.
It's Co-Fellows
I met these 2 in July, and could not imaging my fellowship year without them. We've taught, we've traveled, we've collaborated, and we've eaten A LOT of food.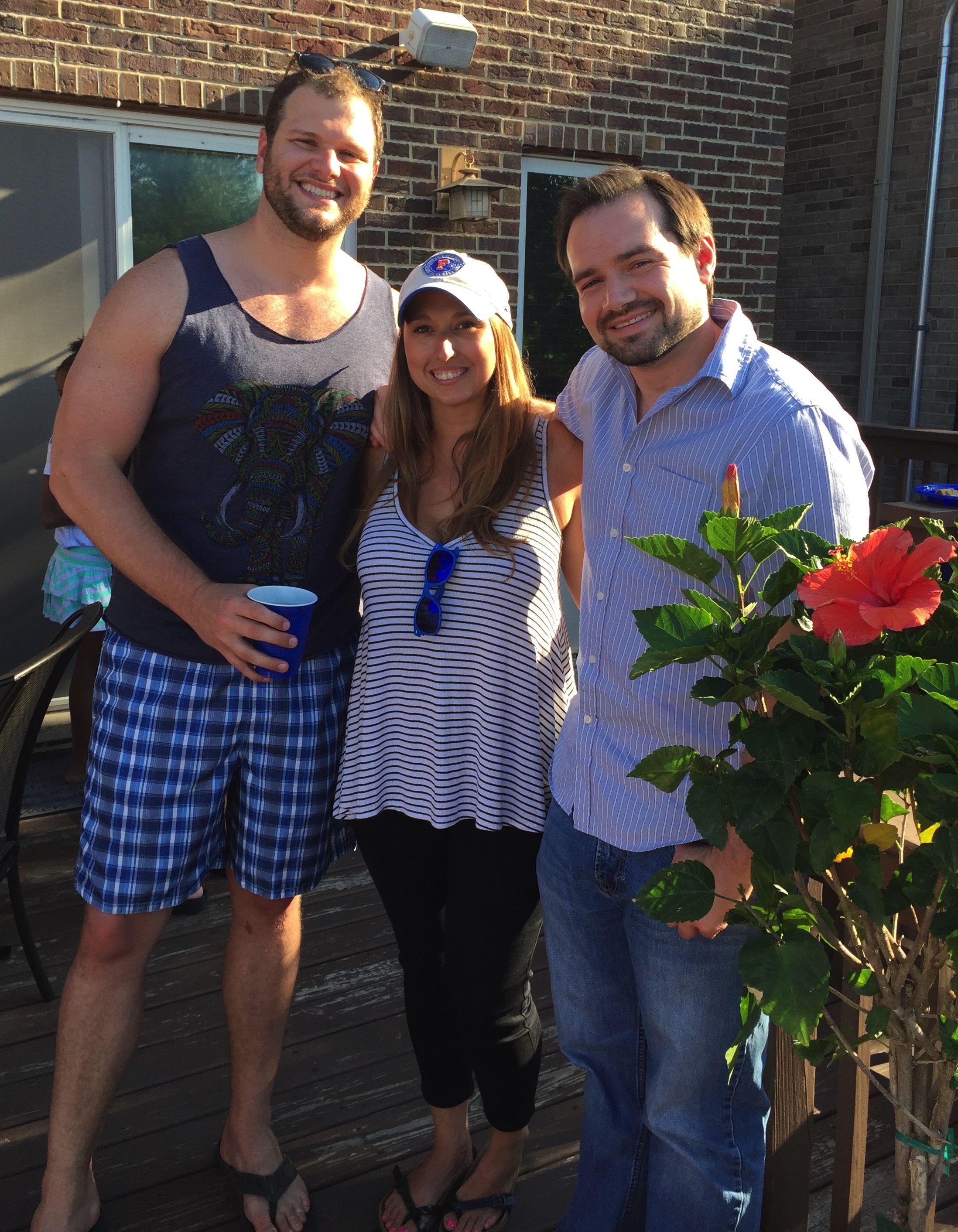 It's Emergency Department Shifts
I worked as an attending physician approximately 8 shifts a month. I have been told the hardest part of becoming a doctor is the first 6 months as an attending. I've been lucky enough to spend it in the Rush Emergency Department. I get the opportunity to teach the Rush EM interns, as well as the Cook County PG-2 class. Plus, I get to work with awesome Plastic Surgery fellows (and former UF-Jax General Surgery Chiefs/my Trauma Senior Resident) like Dr. McNabb
Its Innovation
We developed multiple novel projects this year, including our EM Escape Room and Patrick's new first-person video project.
It's Creativity
Sometimes you have to create something out of nothing to help teach. We used hard boiled eggs to teach the lateral canthotomy procedure. We made a difficult airway using a an unused airway task trainer.
It's Travel
This year, just for simulation alone, I traveled to Washington, DC, Boston, Los Angeles, Breckenridge, San Antonio, and Indianapolis! It's been an awesome year of traversing the country (and wracking up airline miles)
It's Conferences
I've went to many conferences this year, and had the opportunity to learn about topics ranging from sepsis to careers in simulation to airway management.
This year I went to ACEP 2017, IMSH 2018, RMWC 2018, CORD 2018, SEMPA360 2018 and SAEM 2018!
It's Wellness
The Rush Emergency Medicine Residency program has embraced me as a part of the family. I've been able to participate in multiple wellness events, and spend time with these awesome EM Docs (and their families)
It's Other Simulationists
I spent a year forming relationships with simulationists all across the county. I now have an extensive simulation "family" with whom I will continue to collaborate.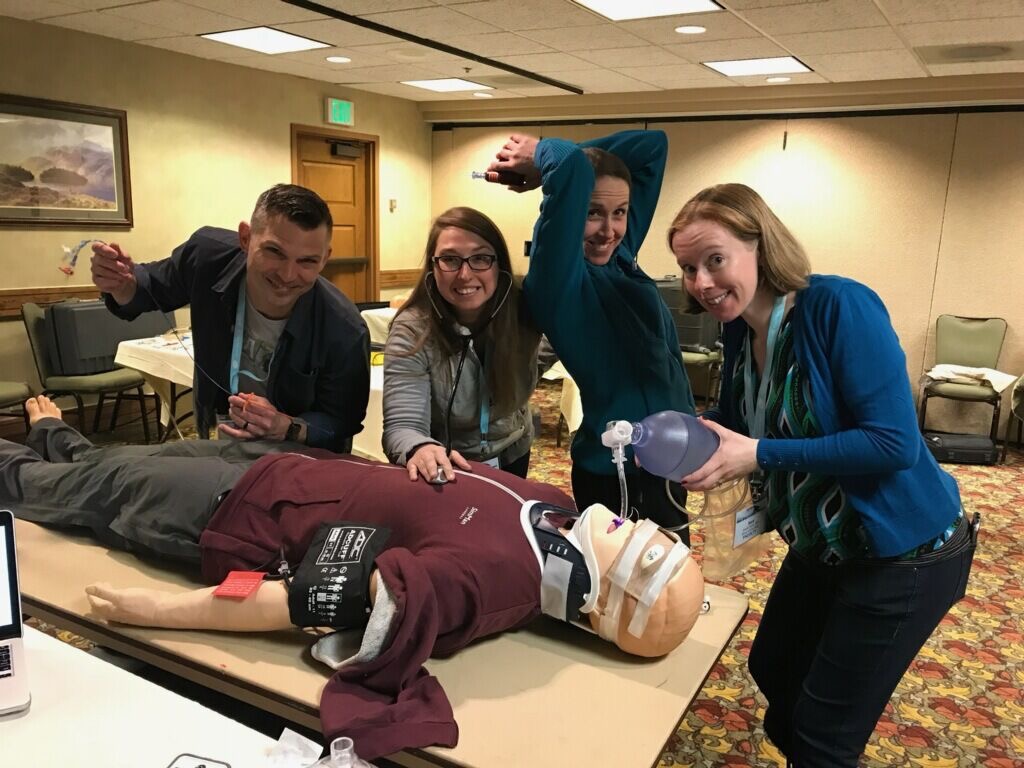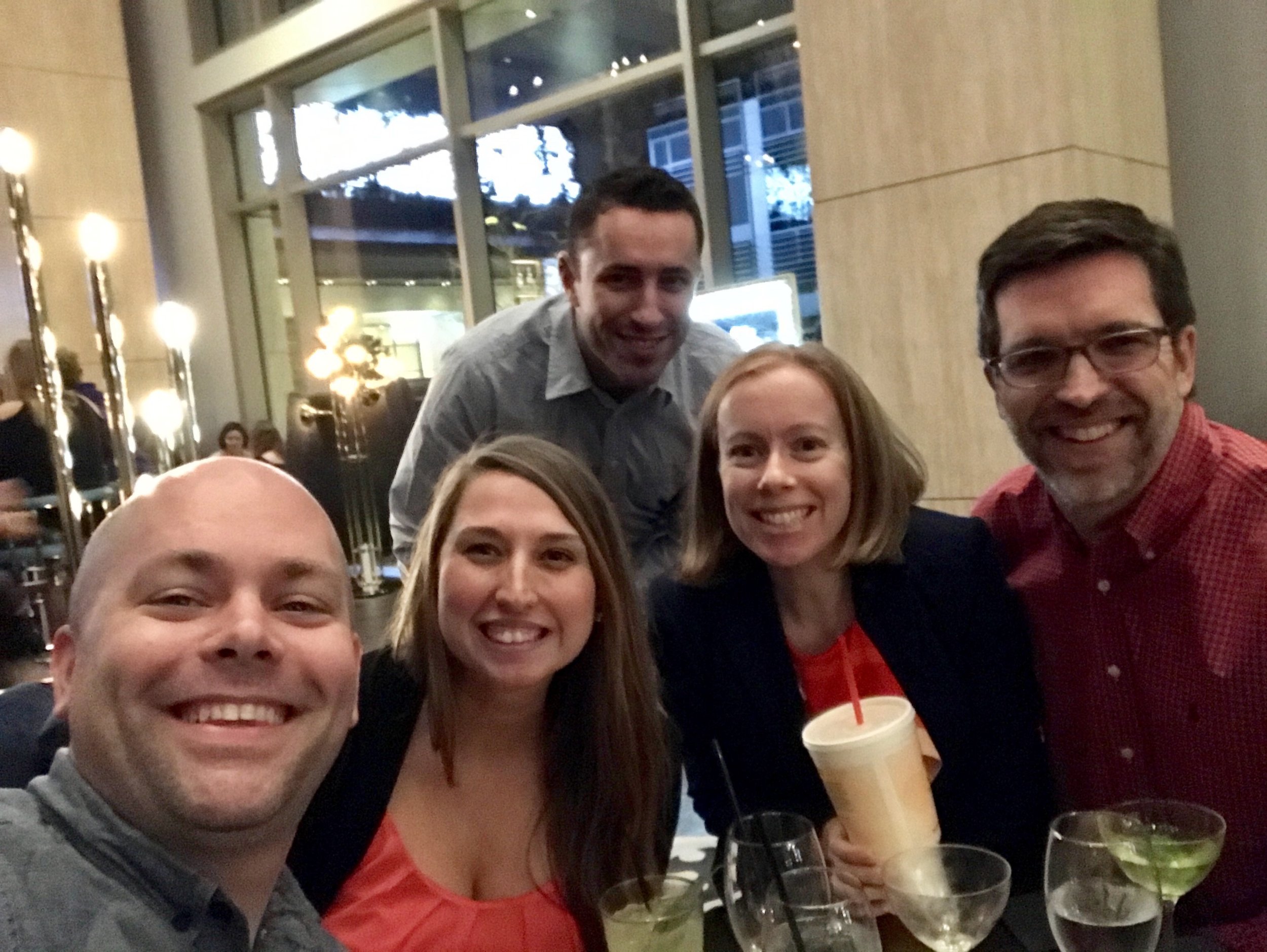 It's long days, and long nights, but it's absolutely worth it
I've spent 12 months dedicated to personal and professional growth. There were days where I taught all day, and worked all night, and I would not have traded it for anything. I have grew as a clinician, an educator, a mentor, and most importantly as a person.