Hi, I'm Lexie Mannix, MD.
I am a Florida Gator, Florida State University College of Medicine graduate, and a graduate from the University of Florida- Jacksonville department of Emergency Medicine.
I completed a Simulation Fellowship in Chicago at Cook County Hospital/Rush University and Instructor at Rush University Medical Center.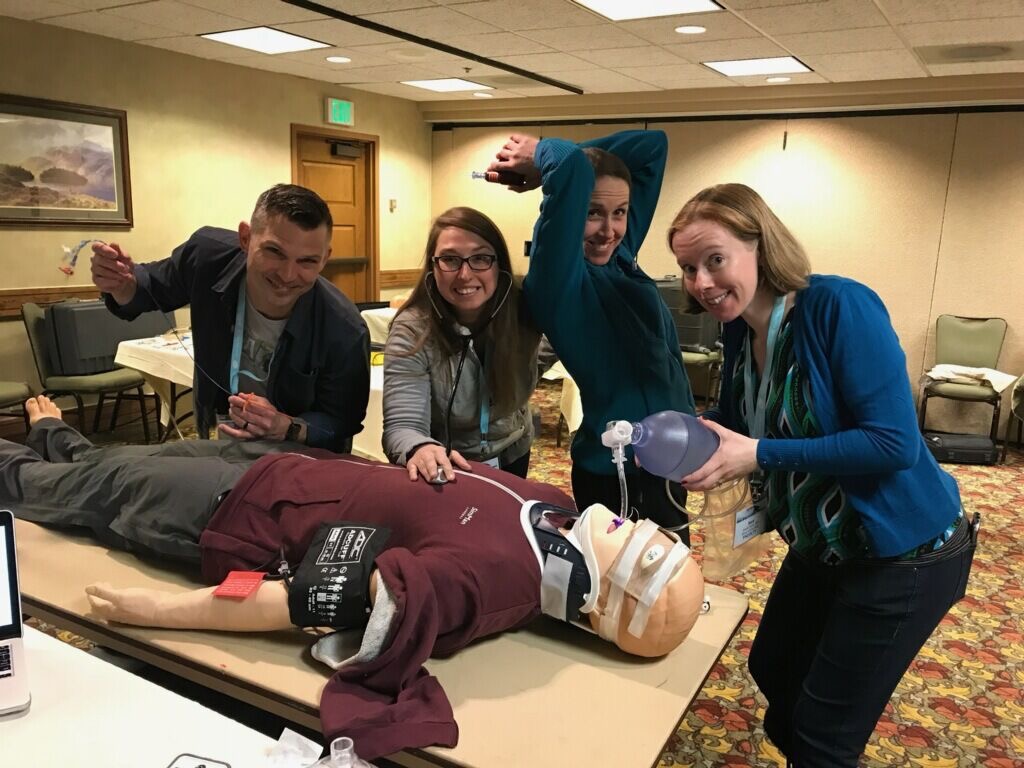 I am currently an Emergency Medicine Physician, Assistant Professor, Assistant Residency Director, and Assistant Clerkship Director at the University of Florida-Jacksonville department of Emergency Medicine.
I am also the co-creator and Editor-In-Chief of sheMD.org, a virtual community of practice that strives to inspire and educate women in medical training about gender disparities and to provide tools to overcome inequality.
Most importantly I am a Daughter, a Sister, a Granddaughter, a Cousin, and a Friend.
My interests in medicine include Simulation, Medical Education, Wellness, Social Media in Medical Education, Diversity in Medicine, and oh so much more.
I have created this website to share my experiences in medicine -- both professional and personal.